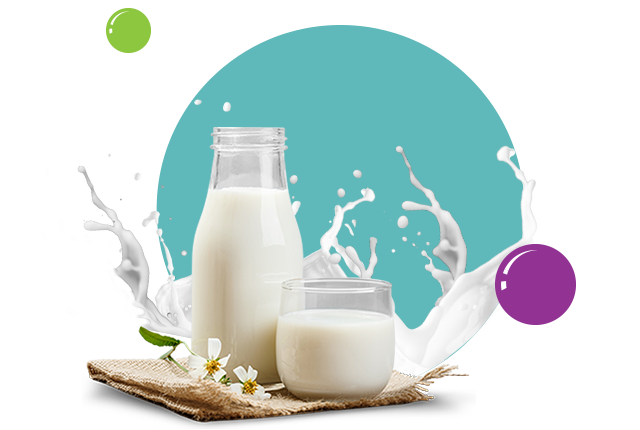 WELCOME TO
KANHAIYYA MILK
Malganga Dairy is a renowned diary plant situated in Ahmednagar district , Maharashtra."Kanhaiyya Milk" is the trade name of Malganga Diary farm.
With a modest beginning of 5,000 ltrs. per day in 1998 the plant capacity is increased to handle upto 7,00,000 ltrs. per day during 2014 by increasing the pasteurization capacity upto 40,000 ltrs. per hour and with 10 TPD powder plant and 22,500 ltrs. per hour milk condensing plant.
We also have 1,00,000 ltrs. per day milk packing station and 25,000 ltrs. per day milk products plant which manufactures Ice cream, Shrikhand, Flavored milk, Butter & Ghee. Our modern dairy, milk product plant and powder plants are designed by Technical Consultants M/S. Dairyplant.com, Mumbai.